News, Updates & Project Reports
See below for the latest news and updates from Lochard Energy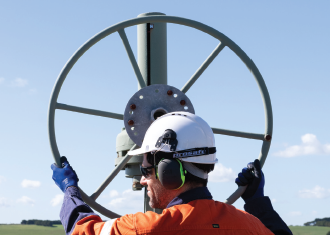 July 29, 2020 | News Update
How we are keeping Iona and Lochardians safe during the COVID-19 Pandemic.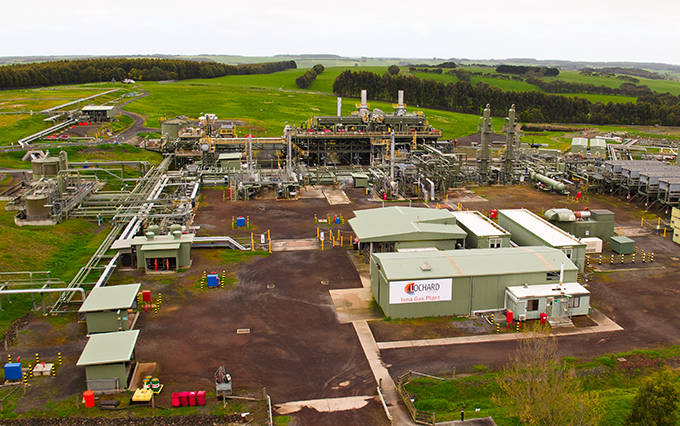 May 9, 2019 | Project Reports
This document presents a summary of the Iona Gas Plant Safety Case and is provided to the local community and municipal councils in accordance with Occupational Health and Safety Regulations 2017 (OHS Regulations)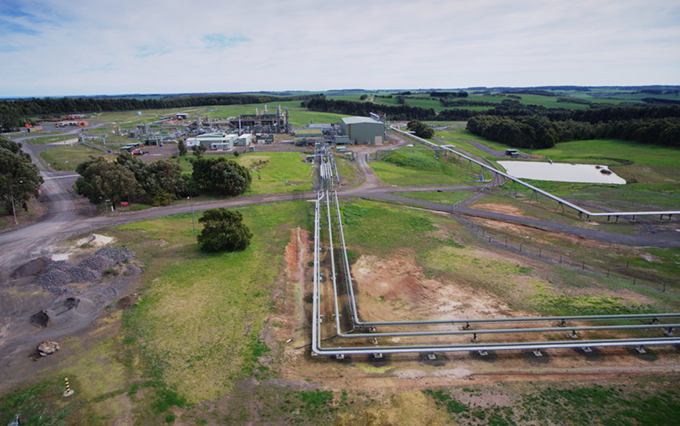 May 9, 2019 | Project Reports
To support the growing peak energy and gas storage demands in South Eastern Australia, Lochard Energy (Lochard) is preparing for site upgrades to the Iona Gast Plant (Iona) and its associated gas storage fields of North Paaratte (NP) and Wallaby Creek (WC) near Port Campbell.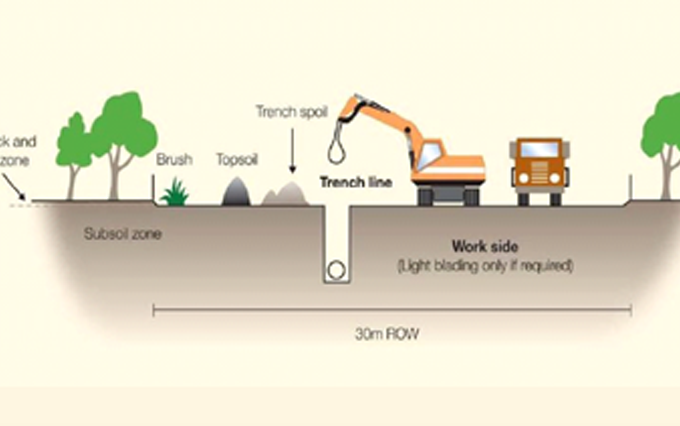 May 9, 2019 | Project Reports
As Lochard Energy progresses Project 570 Phase 3, as a project stakeholder, we are pleased to provide a copy of our Project Consultation Plan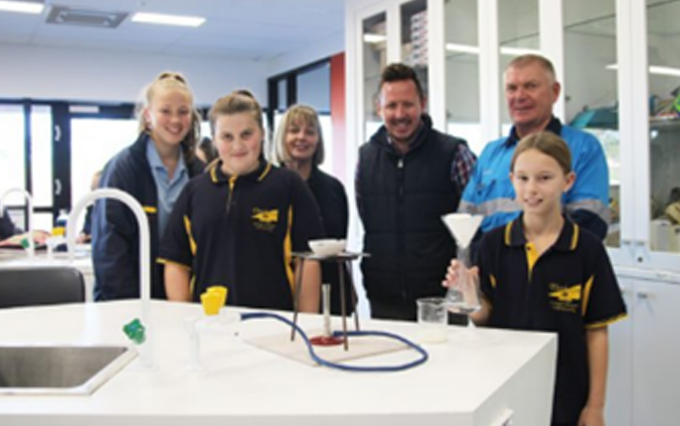 June 9, 2018 | News Article
TIMBOON P-12 School and Lochard Energy have joined forces in a five year partnership to benefit students. Lochard Energy has agreed to fund S10,000 per year for five years towards the school's focJs on Science. Technology, Engineering and Mathematics (STEM) subjects.
May 9, 2018 | News Article
Port Campbell gas processing and storage plant Iona is set to drill another gas storage well to add to the several it already operates at the site. The plant, which is owned by the Lochard Energy Company, is bringing in a drilling rig this month to drill the 1300-metre deep storage well.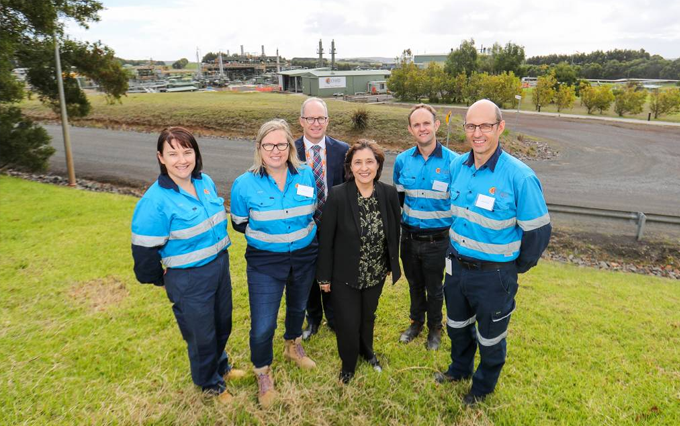 April 9, 2019 | News Article
Lochard Energy's new $30m well near Port Campbell boosts winter gas supplies. A new $30 million well that will provide enough gas to heat 120,000 homes in winter was officially opened at Lochard Energy's Port Campbell facility on Tuesday.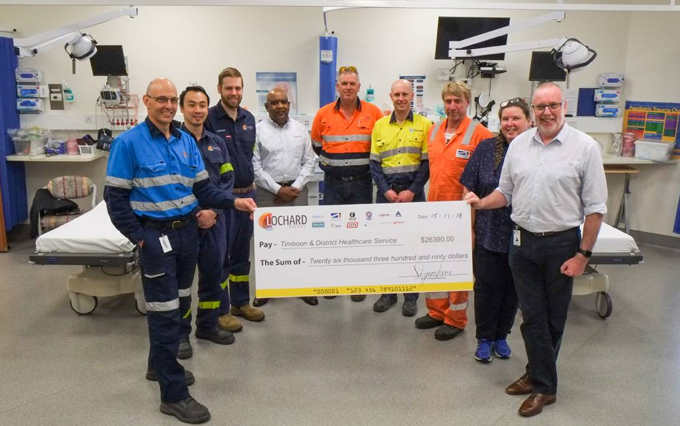 November 9, 2018 | News Article
A 14-day shutdown for maintenance works at the Port Campbell gas plant has resulted in a whopping $26,000 donation to Timboon and District Healthcare Service.