Our health and safety performance
The safety record at the Iona Gas Plant is outstanding and demonstrates our strong safety culture. At Lochard Energy, we consider safety our number one priority and have set a target of zero significant incidents or near misses. This target is achieved through proactive and systematic management of risk and our continued commitment to health and safety.
In addition to personal safety, we treat process safety and asset integrity with the upmost of importance. We have a dedicated team of process safety professionals and a proud history of managing the risk of low likelihood, high consequence events.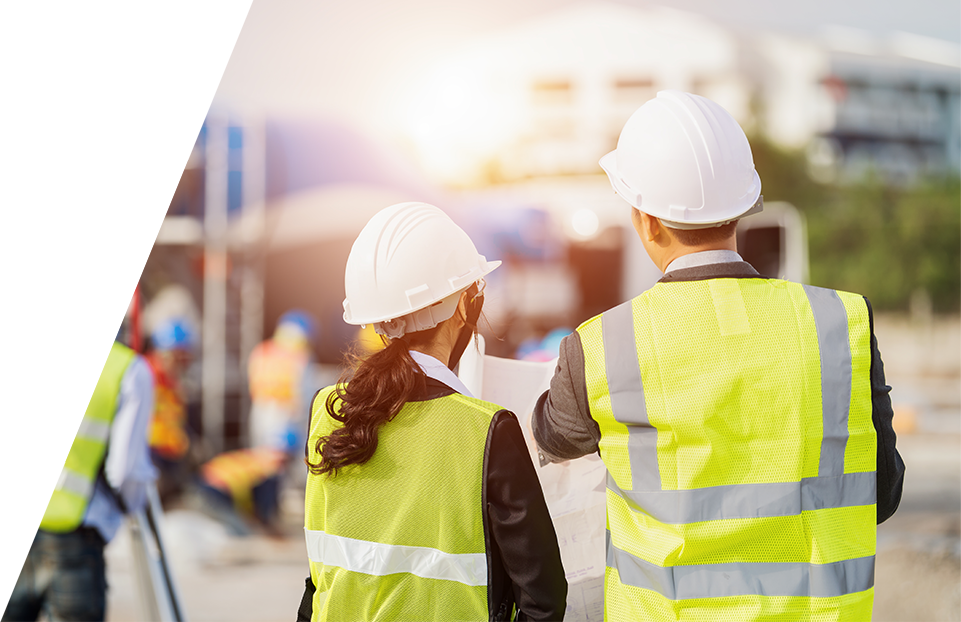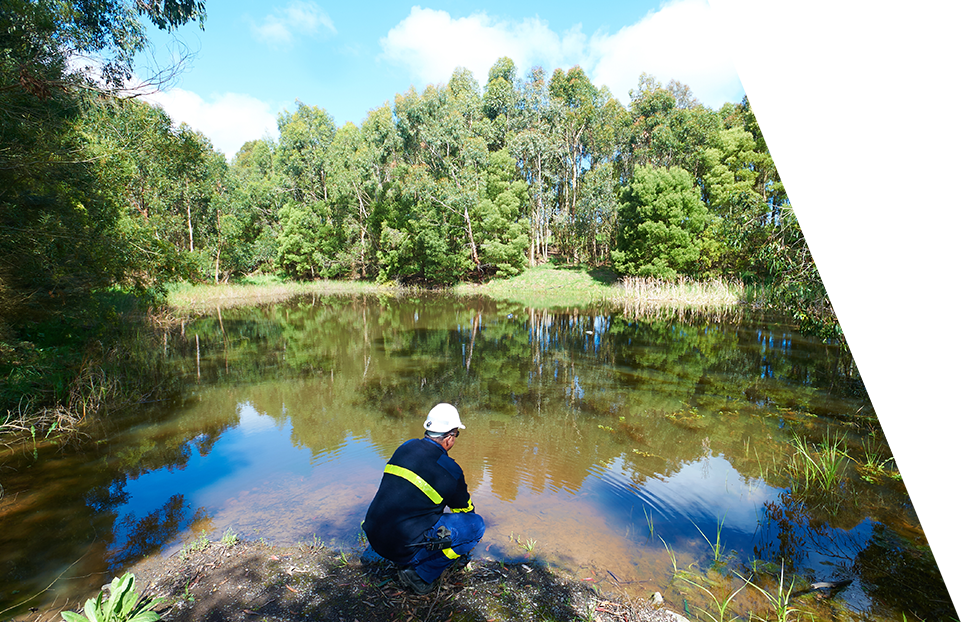 Our environmental performance
Lochard Energy has an integrated management system which guides stewardship of the operations and includes an Environmental Management Plan which is regularly reviewed and updated.
The Iona Gas Plant has been designed and constructed to minimise impact on the environment. Rainwater is captured and reused on site and no town or bore water is utilised. The water produced is reinjected under license into the Waarre formation reservoir for the purpose of aquifer recharge. Ground water sampling is conducted on a monthly and quarterly basis and an annual report surmising the findings is provided to Southern Rural Water.
Our community performance
Lochard Energy has an active stakeholder engagement program. All stakeholders and their interests in Lochard and our operations, are considered in the annual planning of our engagement program.
Emergency response exercises are regularly held at the Iona Gas Plant to ensure the site is prepared for an incident or emergency, which might impact the wider community. The exercise involves both local emergency services and our industrial neighbours for coordination and support.
Community sponsorship is a long-held tradition at Lochard Energy and our focus is on the community around Iona. The community initiatives we choose to support, align with our company values with the priority areas being education, health and wellbeing and community development.