The Largest Provider of Storage Services to the East Coast Gas Market
Commissioned in 1999, Lochard Energy's Iona Gas Plant is the largest independent provider of storage services to the East Coast gas market.
The facility is located near the township of Port Campbell in South West Victoria, above a depleted gas field which is used to store gas for our customers.
The Iona Gas Plant is connected to four pipeline connection points, which receive gas for storage and also deliver gas out of storage. Iona also receives gas from the offshore Casino Field and is configured to receive gas from new fields as they become developed.
Strategic Location
The Iona Gas Plant is located in the Otway Basin in South West Victoria. This is a strategically significant location as it is the point where the South West Pipeline and SEA Gas Pipeline meet. This enables the facility to supply gas into the heart of Victoria and South Australia.
The desirable nature of this location has also attracted other facility operators into the region including the Otway Gas Plant, Minerva Gas Plant, and a connection to the Mortlake Gas-Powered Generator.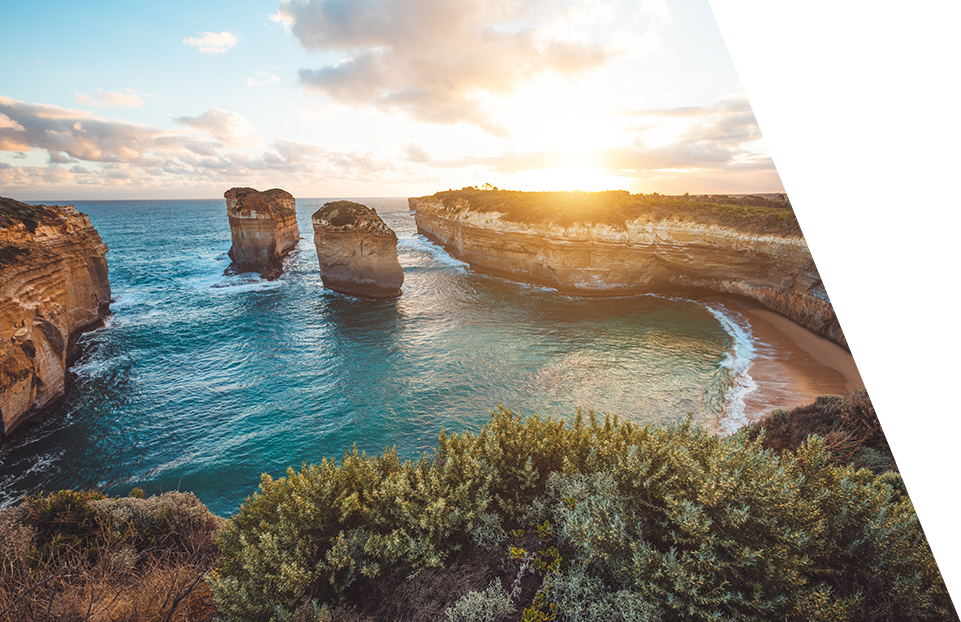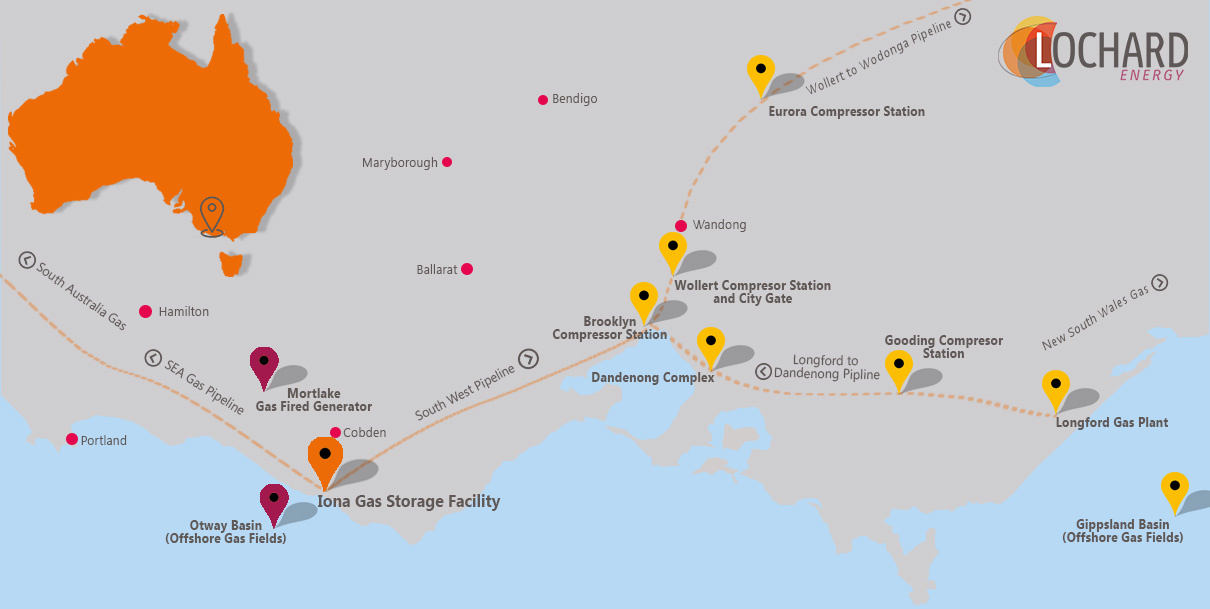 Storage Reservoirs
Iona's gas fields consist of an open system, porous sandstone reservoir. The geological structures of the reservoirs are well suited to the ongoing storage of natural gas.
Gas is stored in three underground storage reservoirs: the Iona, North Paaratte and Wallaby Creek reservoirs.
The Iona Gas Plant consists of production and withdrawal wells and two gas processing trains. The facilities include equipment for the separation of hydrocarbon liquids and water in processing gas from the storage reservoirs and the offshore Casino development and a fleet of export and injection compressors.