About our New Energy Division
Our New Energy division was founded in 2019 and leverages Lochard Energy's core competencies, strong financial performance and investor support. New Energy is committed to developing sustainable solutions to Australia's energy trends in both the electricity and transport markets.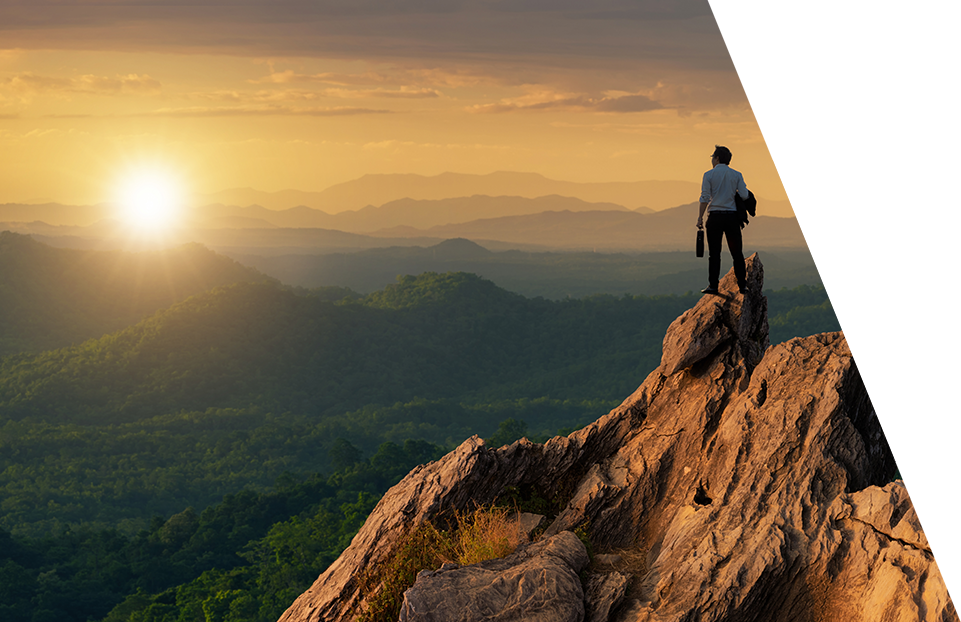 Our Vision
Our New Energy division will provide our customers with low carbon, or even zero carbon, energy solutions, that are delivered safely and with price and volume certainty.
We envision the next generation of energy infrastructure be built on our financial strength, as well as our expertise in handling hazardous substances, delivering energy infrastructure projects and managing their operations and maintenance.
Electricity Firming & Risk Management
At New Energy, we are developing the next generation of energy infrastructure in Victoria to assist our customers with meeting their environmental and energy security requirements.
If you are an electricity retailer, renewables developer and/or a major commercial and industrial customer, who require electricity products and services to manage your supply, risk or technical obligations, we are building the infrastructure and products to support you.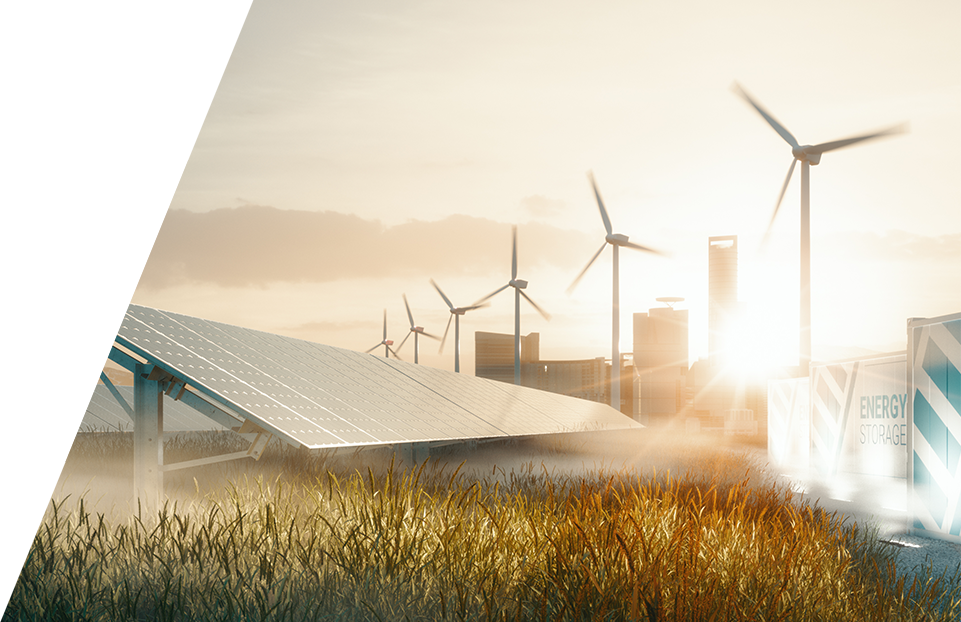 Renewable Hydrogen for Transport & Materials Handling
One of the largest contributors to Australia's atmospheric emissions is the transport sector. At New Energy, we are working with customers today, to meet their financial and environmental targets of the future.
We will develop, build, own and operate renewable hydrogen infrastructure to support our customers in realising their long-term goals and to protect them from the adverse financial and environmental, health and safety risks associated with diesel use and dependency.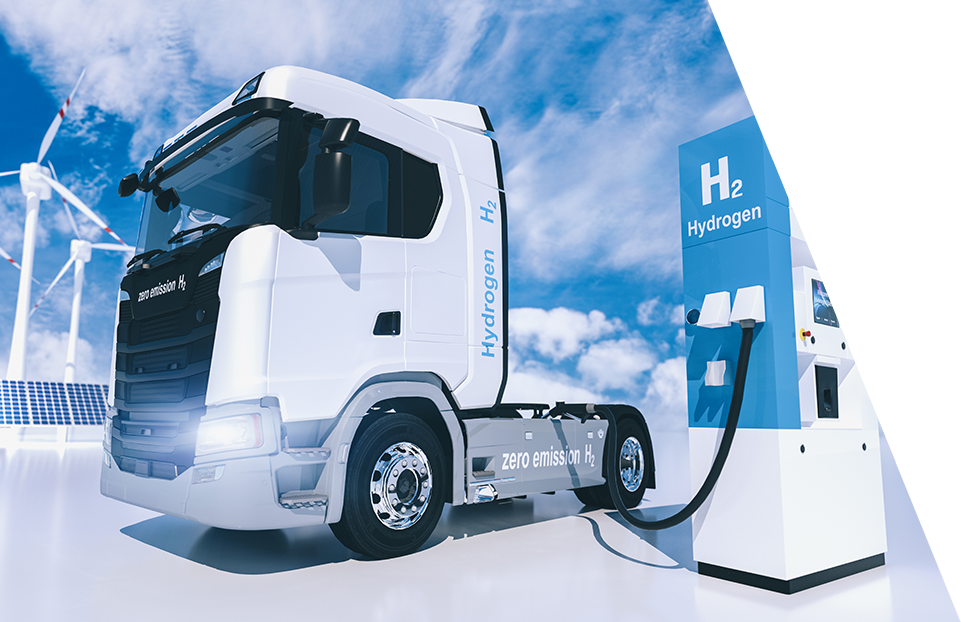 Bart Simes
General Manager, New Energy
Bart Simes
General Manager, New Energy
Bart has over 15 years of experience in utility-scale power generation in Australia and international emerging markets. He is currently the GM of New Energy, responsible for transforming the mid-stream gas storage business into one that offers electricity firming and hydrogen refuelling infrastructure.
Prior to joining Lochard Energy, Bart was the GM Pre-contracts (Renewables) for Downer, and held several roles in General Electric, Vestas and Caterpillar before this.
Bart holds an MBA with Melbourne Business School, a Bachelor of Commerce with the University of Wollongong, an Advanced Diploma in Electrical Engineering and Heavy Vehicle Mechanics trade through TAFE and the Australian Defence Forces.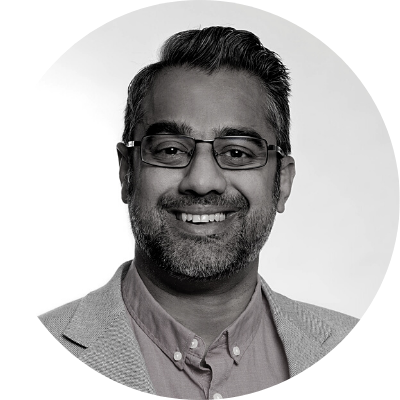 Vic Selvaraju
Greenfield Development Manager
Vic Selvaraju
Greenfield Development Manager
Vic Selvaraju is a senior engineer with extensive experience across renewables, thermal power generation, transmission & distribution and gas infrastructure works. Prior to joining Lochard Energy, Vic was the Renewable Energy Technical Director and Engineering Manager for Downer and developed and led a solutions focused engineering team in supporting wind, solar and energy storage developers through their life cycle of projects.
For more than a decade, Vic's passion has been on ensuring stability and reliability of the Australian electricity market through low carbon emission/renewable generators and a strong infrastructure transmission network. This has seen his involvement in excess of 1GW of renewable power generator assets which are operational in the National Electricity Market.
Vic is a Certified Professional Engineer and holds a Bachelor of Engineering from the University of Queensland.
Greg Simmons
Hydrogen Development Manager
Greg Simmons
Hydrogen Development Manager
A Chartered Engineer with the Institute of Mechanical Engineers UK, Greg has over 20 years' experience within the automotive industry and 10 years focussing on infrastructure for zero and low emission vehicles. His expertise within the alternatively fuelled transport sector covers the complete offering of energy supply equipment needed to support these vehicles from design, manufacture and installation, through to commissioning, operations and maintenance.
During his career, Greg has held several senior roles and engaged with Government at State and Federal levels, domestic and international standards groups and industry bodies to develop and harmonise this area of technology.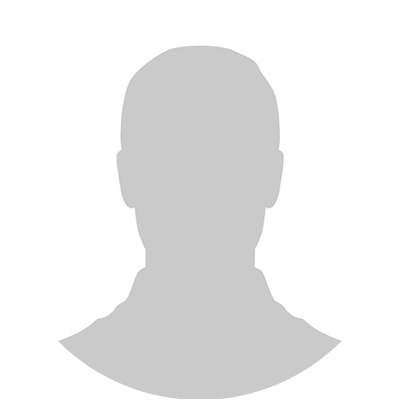 Rohan Horsley
Commercial and Analytics Manager
Rohan Horsley
Commercial and Analytics Manager
Rohan has 20 years' experience across energy management, traditional and renewable energy generation project implementation, carbon emissions management and reporting, energy efficiency, asset management and land development.
Rohan integrates his technical knowledge with commercial acumen and analytical capabilities to drive cross-functional and deep understanding of issues and opportunities.
Rohan holds a Bachelor of Engineering (Chemical) (Hons.) from the University of Melbourne and a Masters of Business Administration from Melbourne Business School.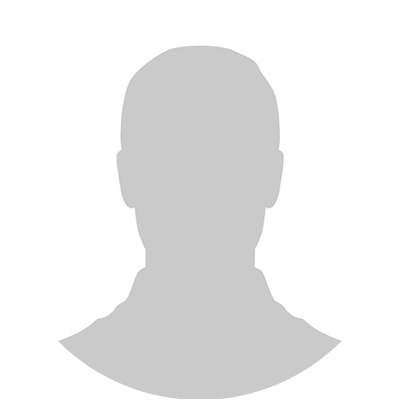 Michael Stone
Business Development Manager
Michael Stone
Business Development Manager
Michael is an experienced energy and environmental professional, with over 28 years of continuous market experience in Australia. Throughout his career, Michael has developed extensive and relevant market knowledge and expertise in electricity and environmental trading and pricing, and is well-known and highly regarded as an industry expert. His senior management positions have seen his experience spanning generation, (base load, intermediate and peaking), retail, (electricity and gas) as well as financial markets broking and has been highly regarded.
With a scientific background, relevant qualifications and combined with strong commercial acumen, Michael is uniquely placed to add value to many energy and environmental organisations in Australia. He is genuinely concerned with the impacts of climate change and understands the pivotal role the energy industry plays in this space.
Contact Us
We are here to serve you. Please email your enquiry to newenergy@lochardenergy.com.au and an appropriate team member from our New Energy division will contact you, or alternatively fill out the form below.