A Strategic Business Position
Lochard Energy holds a strategic position in the East Coast gas market, servicing the Victorian and South Australian markets and the Mortlake Power Station. The Iona Gas Plant sits above large gas storage reservoirs and has been built with the capability to process gas from offshore gas fields.
Iona is ideally placed to supply gas directly into the Victorian gas market via the South West Pipeline, and into the South Australian market via the South East Australia Gas (SEA Gas) Pipeline. Storage reservoirs are used to store gas on behalf of customers during periods of low gas demand for injection into the pipelines during high demand periods such as winter.
The facility provides energy retailers, wholesalers and commercial and industrial gas consumers the ability to shape supply contracts to meet peak requirements and provides protection against wholesale price volatility.
Storage appeals to gas producers because it allows production to remain flat whilst allowing deliverability to match demand.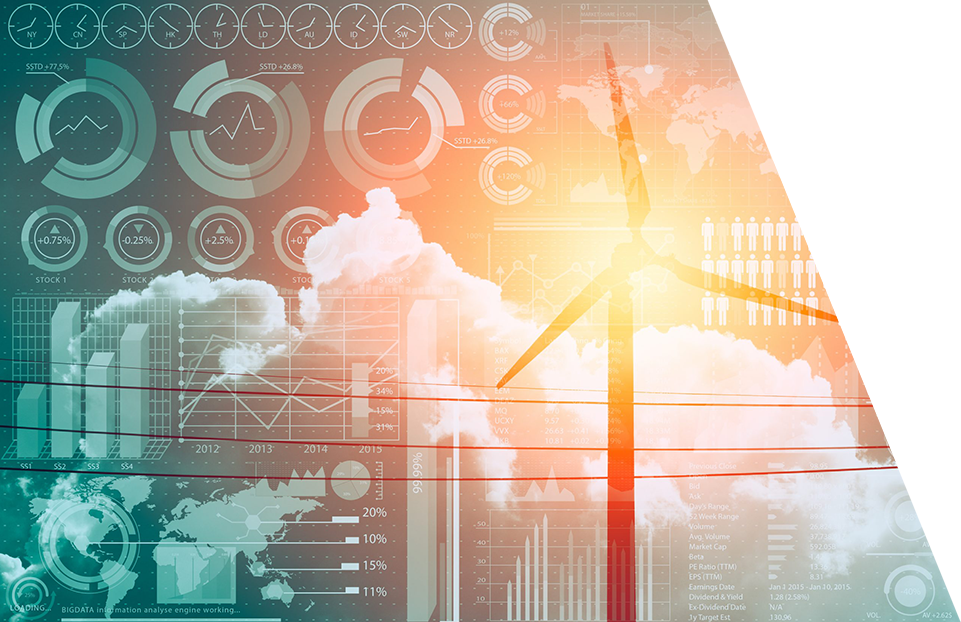 Victorian Wholesale Gas Market
The Iona Gas Plant connects directly into the Victorian Declared Wholesale Gas Market (DWGM). The DWGM operates under a market carriage model whereby market participants are not required to have firm capacity rights in order to transport gas through the DWGM.
A large proportion of Victorian gas load is driven by highly seasonal domestic and commercial heating, with State demand peaking at approximately 1,350 TJ/day during winter. During summer and shoulder seasons, the South West Pipeline (SWP) typically flows gas from Melbourne into Iona at a rate of up to 145 TJ/day as customers replenish their gas storage inventory. During winter, SWP flow reverses towards Melbourne at rates typically between 100-400 TJ/day, with Iona supplying up to 30% of Victoria's gas on peak days.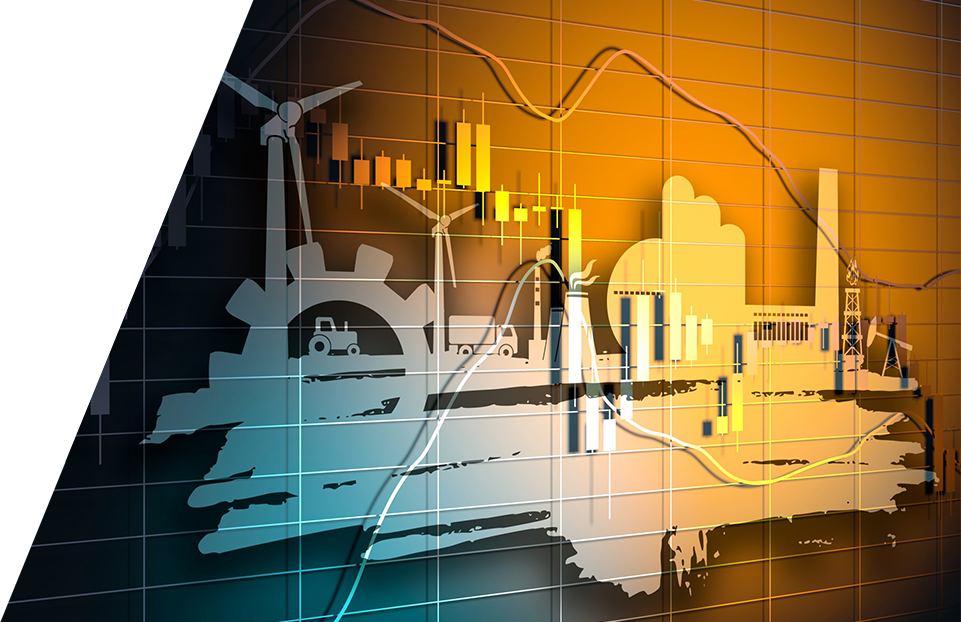 South Australian Gas Market
The Iona Gas Plant delivers and receives gas to and from the South Australian gas market via injection into the SEA Gas Pipeline (also known as the Port Campbell to Adelaide Pipeline or PCA), allowing gas from the Otway Basin and other Victorian producers to provide gas to South Australia. The State is also supplied by the Moomba Gas Plant via the Moomba to Adelaide Pipeline (MAP) which is fed gas from the Cooper Basin and further North, from Queensland's major LNG producers at the Wallumbilla Hub.