Trusted Energy Infrastructure Specialists
Trusted Energy Infrastructure Specialists
We provide innovative energy storage services that support our customers in delivering safe, reliable and cost-effective energy, in a low carbon future Australia's largest supplier of energy storage services
Australia's energy market is rapidly evolving. Lochard Energy partners with Australia's most recognised names in the energy supply chain, to deliver highly reliable energy storage and delivery services, that support the transition to a clean energy future.
As Australia's energy mix and technology evolves, the storage of energy is more important than ever. Lochard Energy is trusted by our customers as Australia's largest provider of energy storage services. We provide a large capacity of 'swing gas' to the East Coast market, and are poised to leverage this position for future developments in the storage of gas and other forms of energy.
 Our Leadership Management Team are deeply experienced in both natural gas and renewable energy development. They are supported by owners that include some of Australia's largest infrastructure investors. With solid financial backing, we are poised for growth and are diversifying our business to support Australia's energy needs, now and in the future.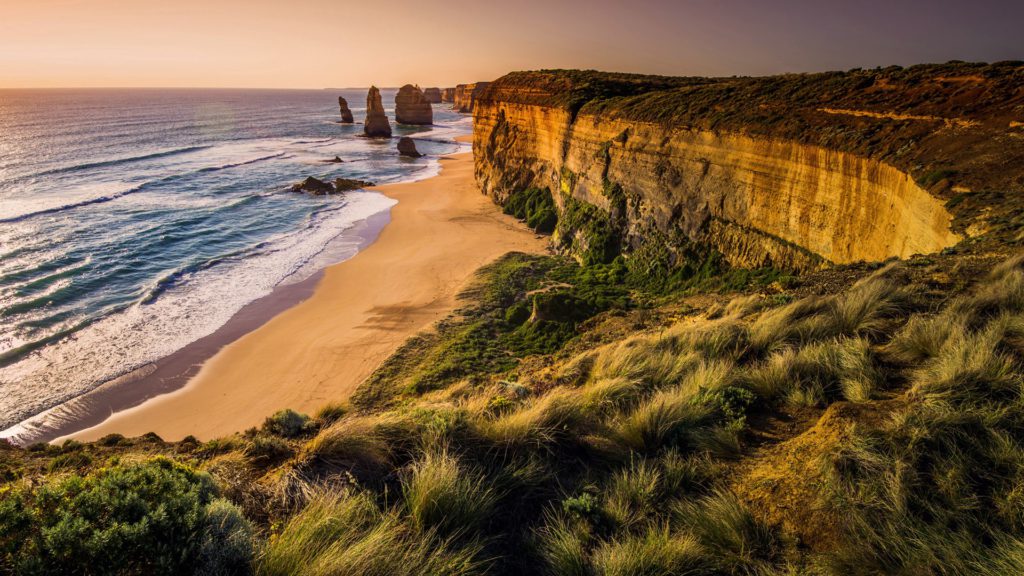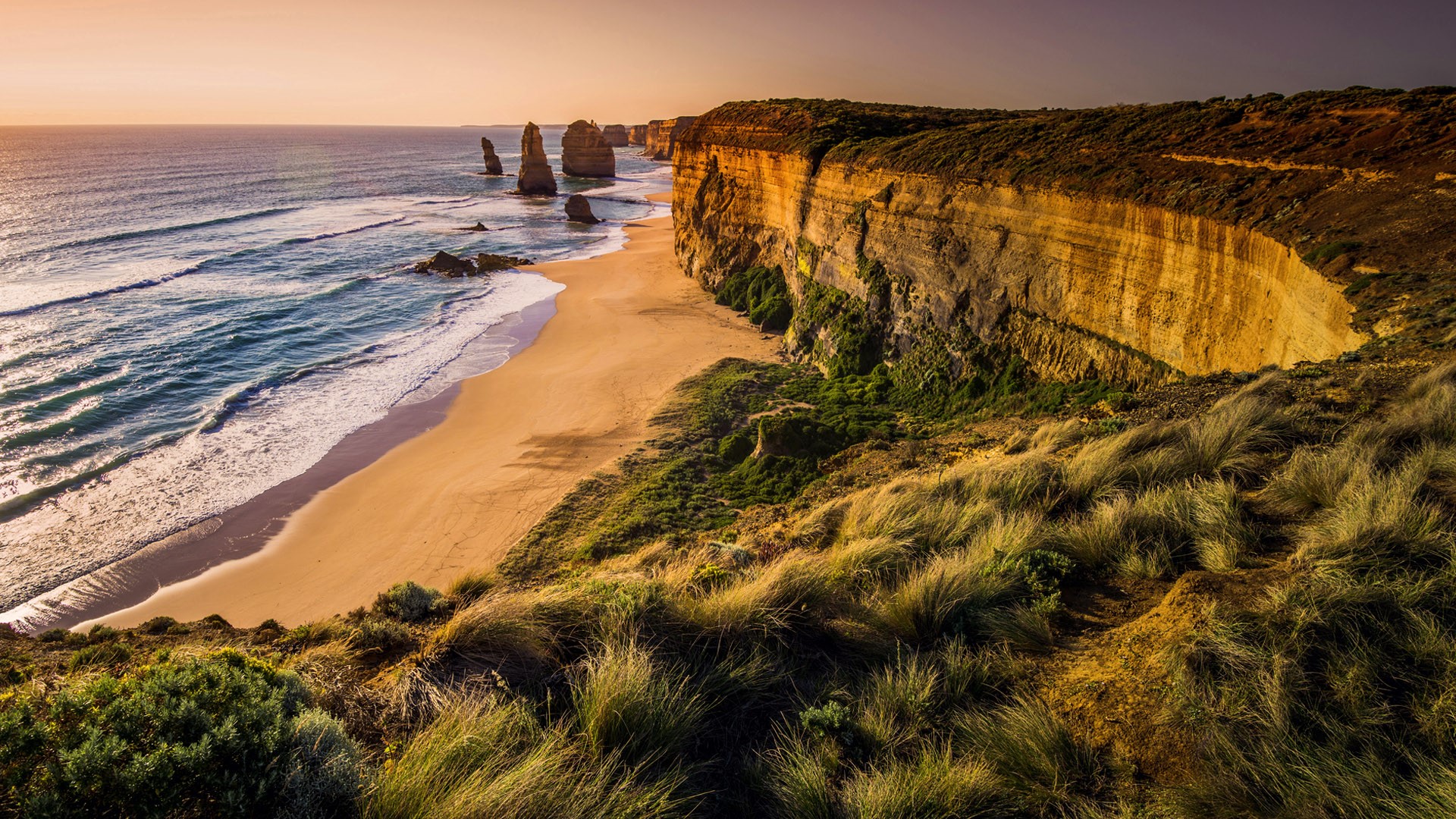 We are trusted energy infrastructure specialists, who support the transition to a clean energy future
The Iona Gas Storage Facility plays a vital role in maintaining reliable gas supply to the East Coast energy market during periods of high demand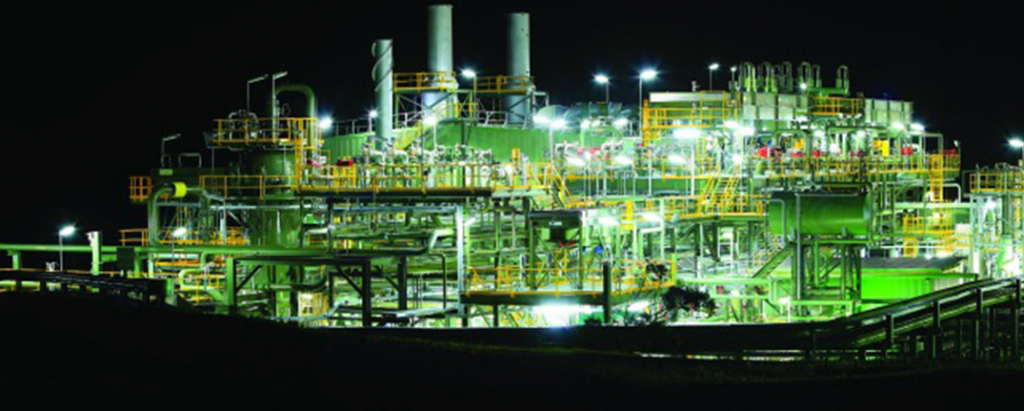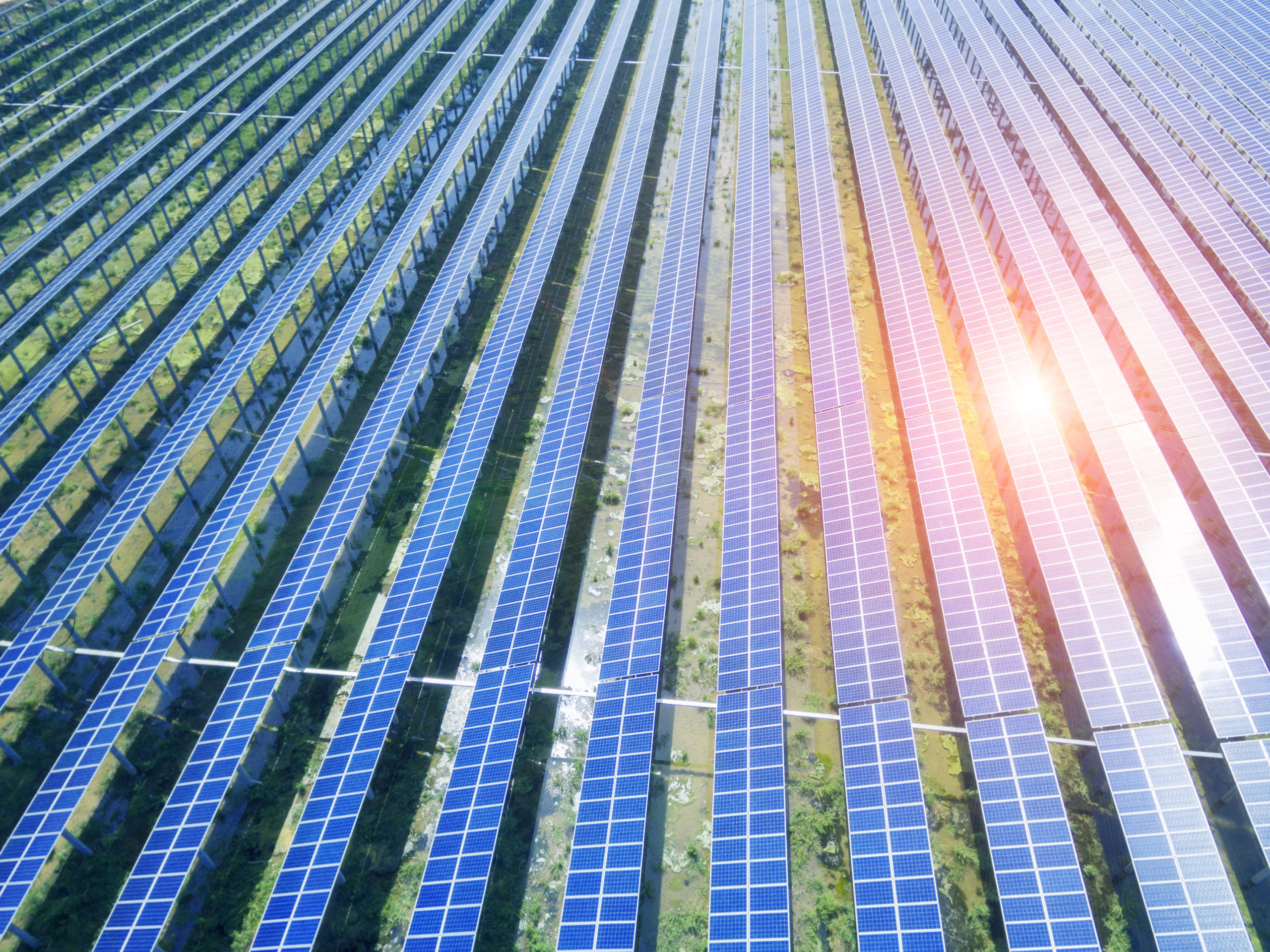 Lochard Energy is supporting the transition towards a more sustainable energy future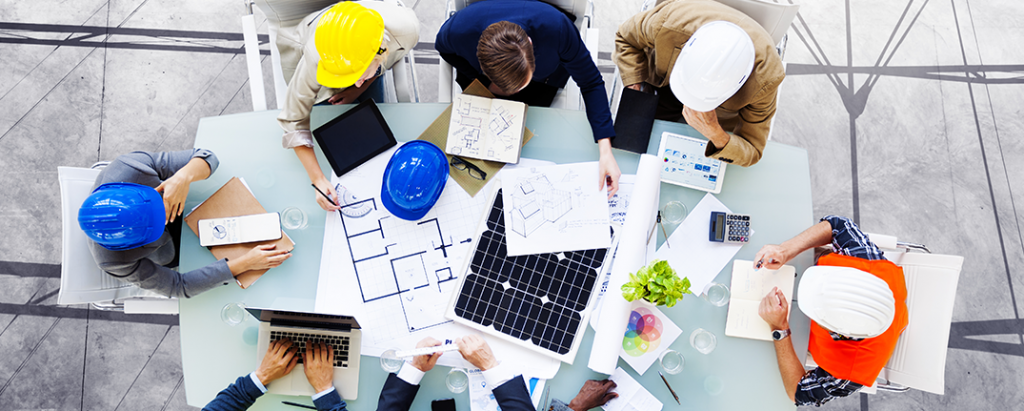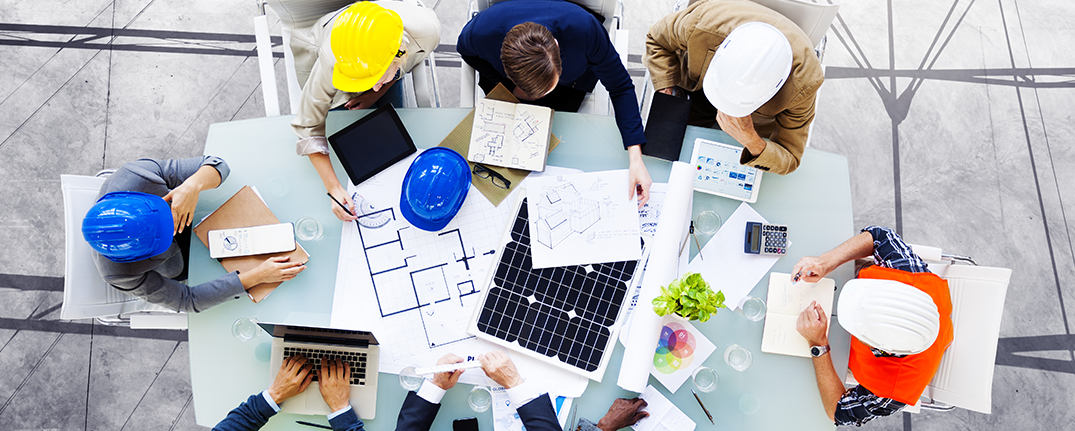 We are a united team at Lochard Energy, and the development and success of our people influences the success of our business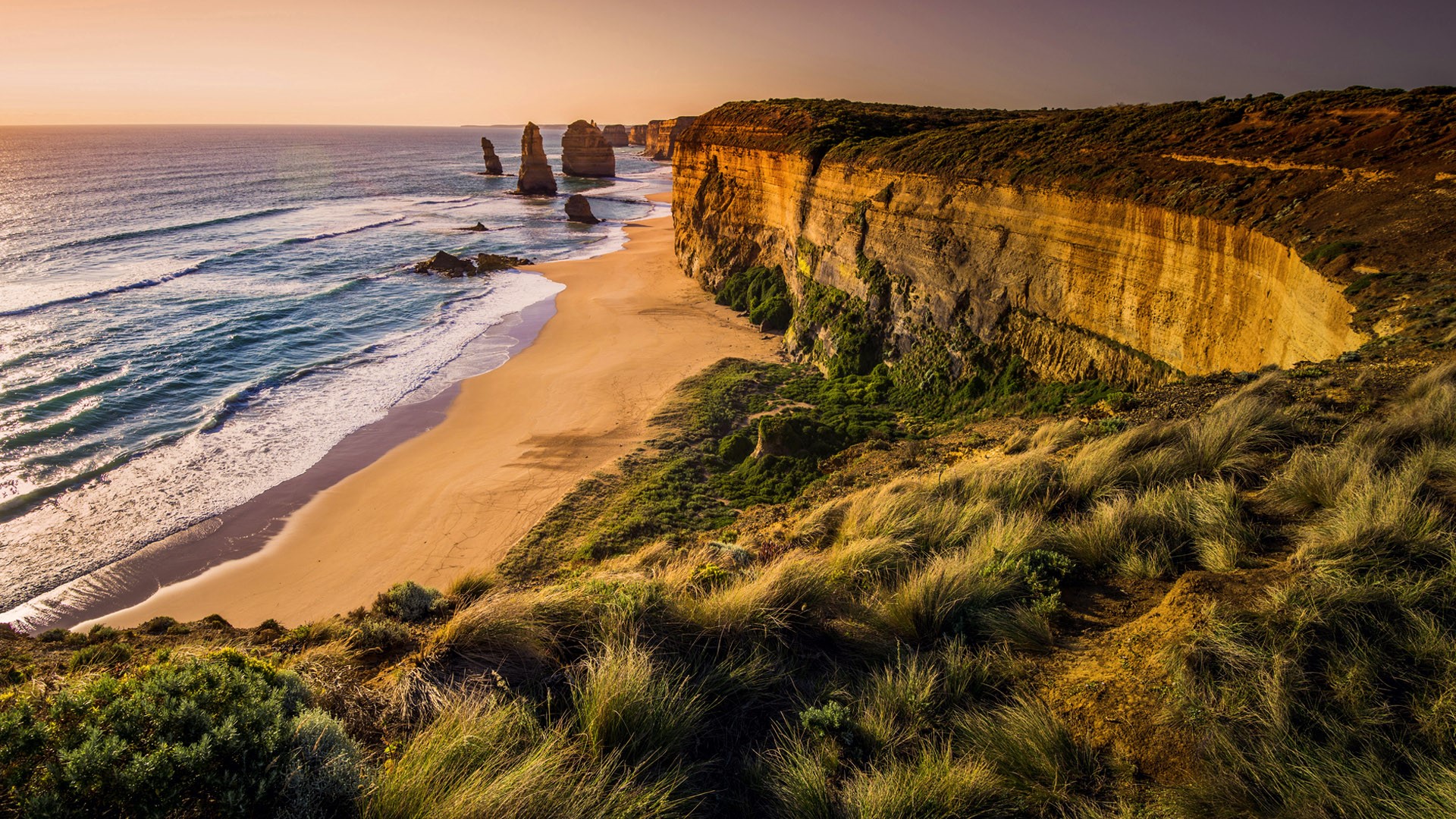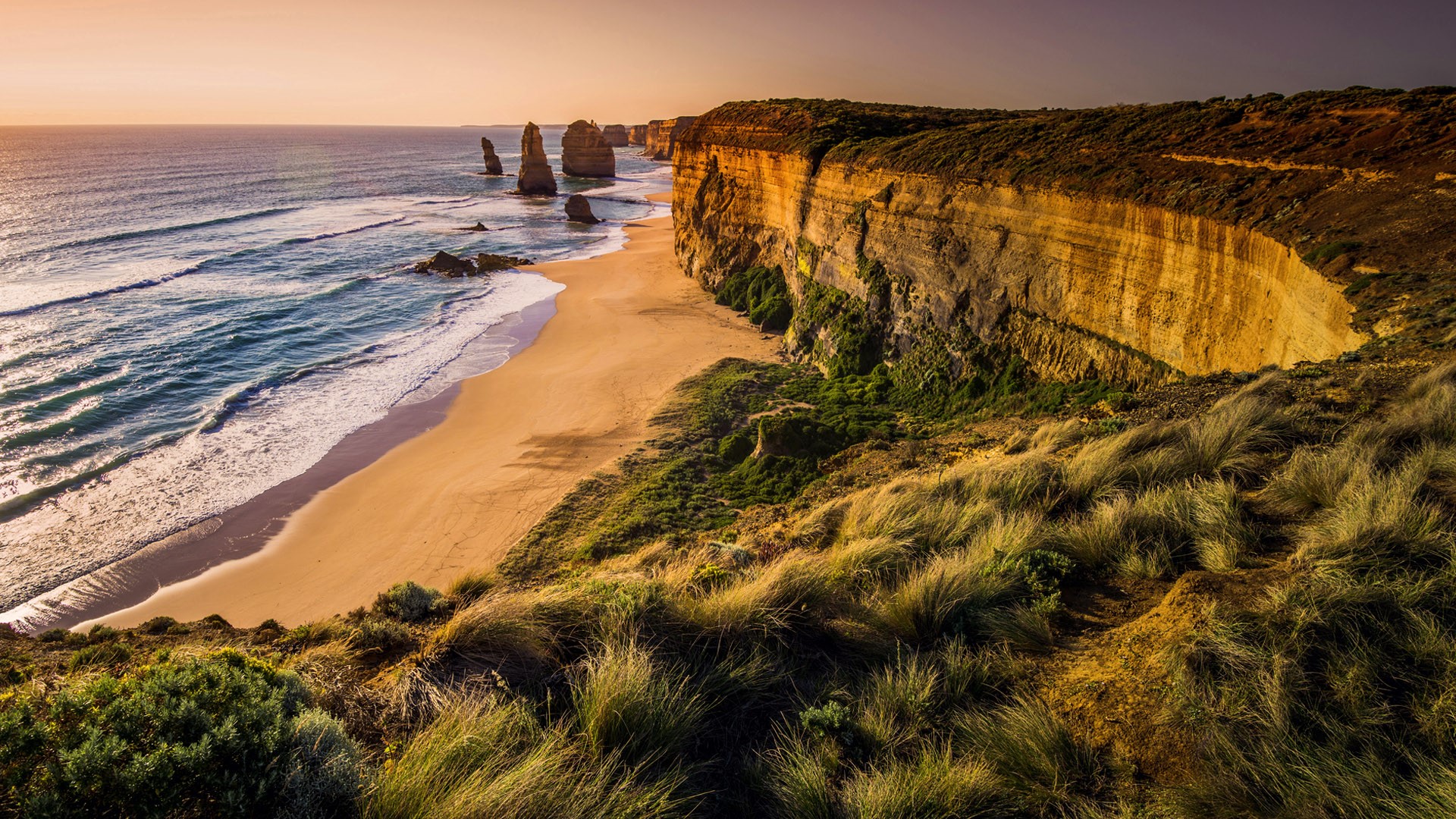 We are trusted energy infrastructure specialists, dedicated to supporting the transition towards a clean energy future
The Iona Gas Storage Facility plays a vital role in maintaining reliable gas supply to the East Coast energy market during periods of high demand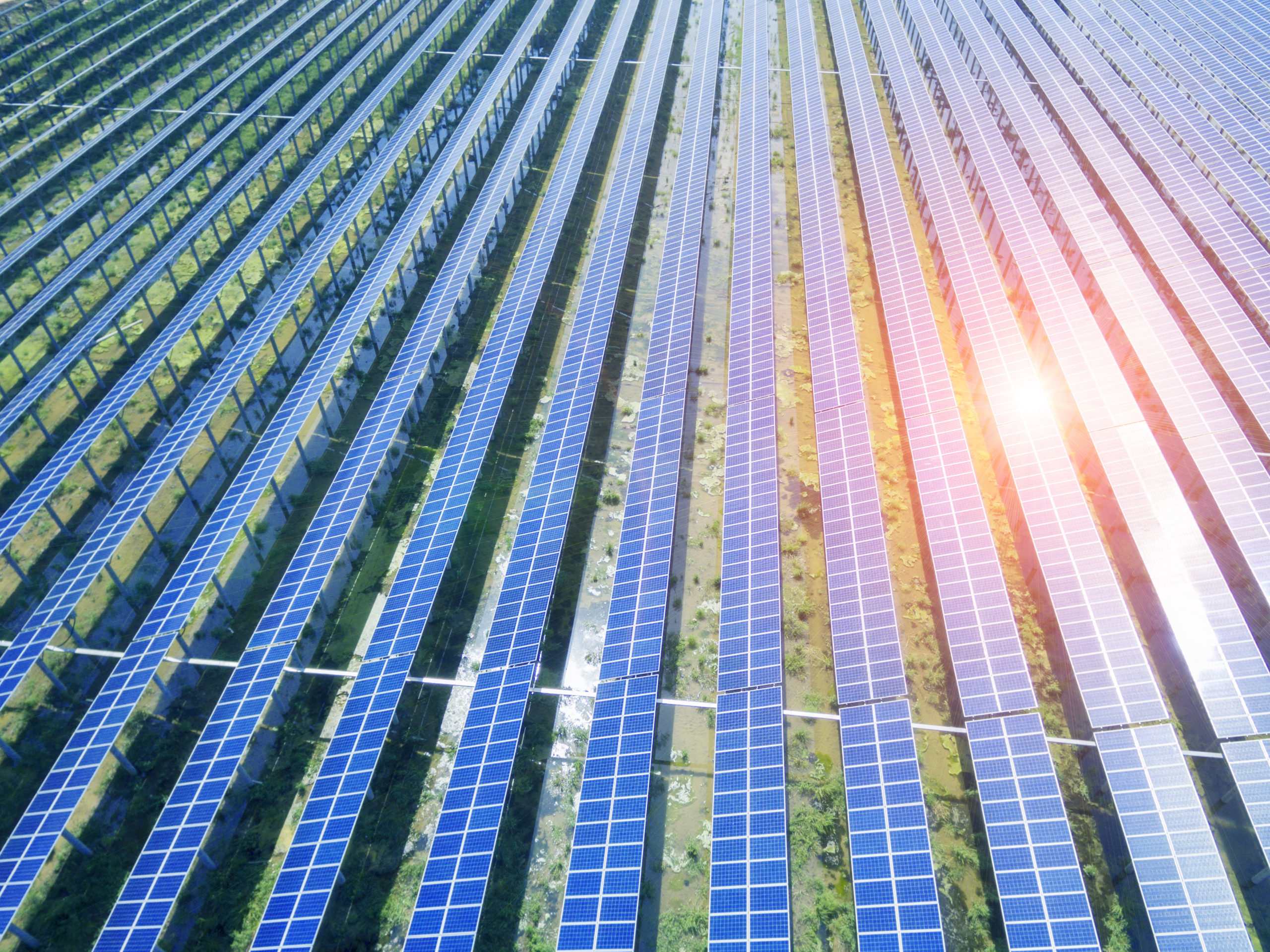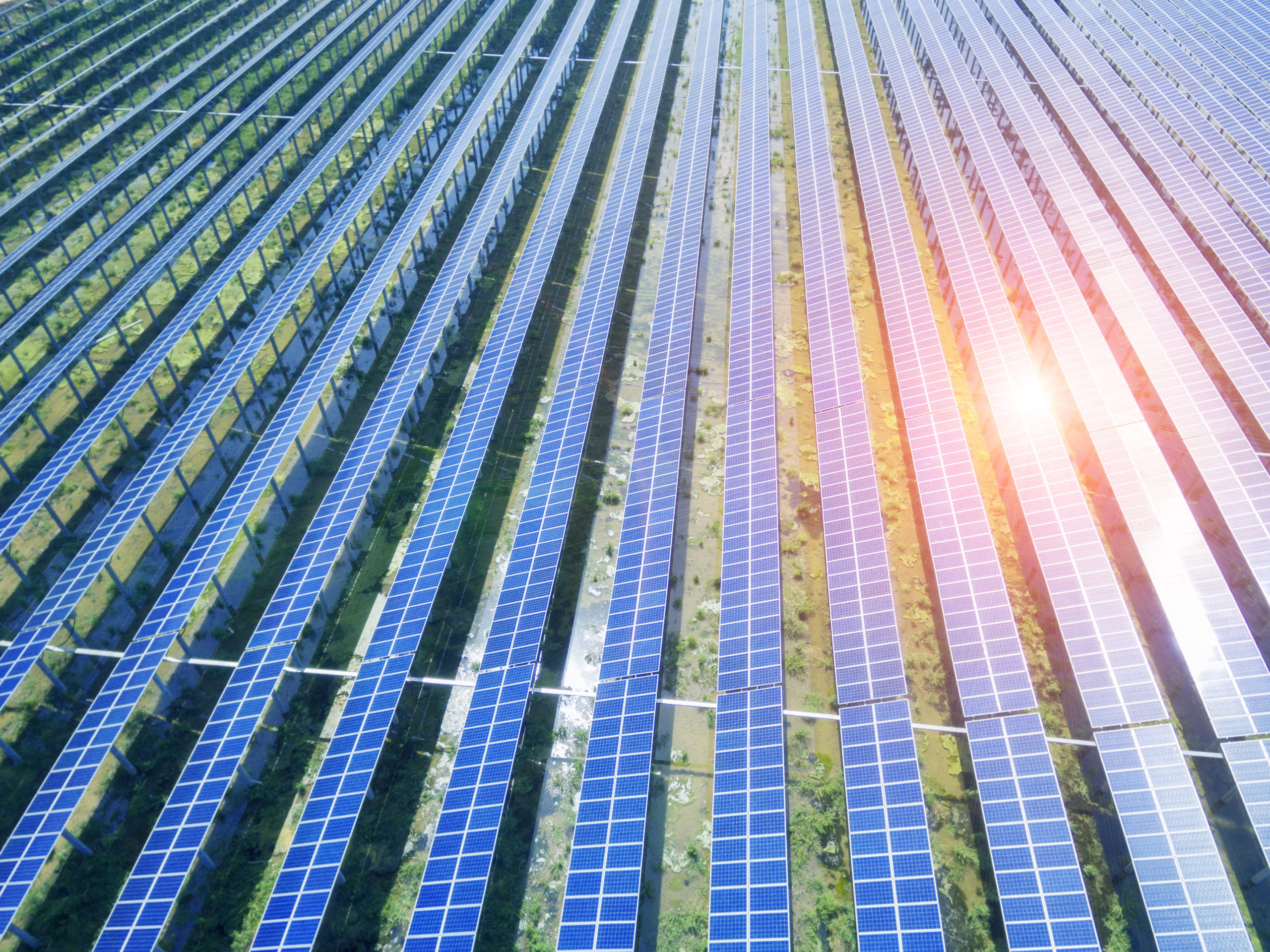 Lochard Energy is supporting the transition towards a more sustainable energy future