Seamer 2 Project
During 2022, Lochard Energy plans to increase the gas storage capacity of the Iona Gas Plant by drilling a new gas storage well, named Seamer 2, into the Southern part of the Seamer Gas Field, an underground gas field adjacent to the Iona field.
The Seamer 2 well will be drilled from within the Iona area and be connected to our existing facilities, ultimately allowing gas to be stored within and extracted from the Seamer Gas Field and processed as required.
Storing gas in the underground reservoirs allows Lochard Energy to enhance its consistent and secure supply of gas to the Victorian and South Australian gas pipeline systems, through the peaks and troughs of demand. Gas can be injected into the reservoirs and stored when the demand for gas is low. During other peak times such as winter when the demand is higher, gas can be withdrawn from storage, processed and distributed to the Victorian Gas Transmission System via the South West Pipeline and into South Australia via the SEAGas pipeline.
For more information on the Seamer 2 Project, please click on the buttons below.
Seamer 2 Project - Virtual Community Information Session
14 September 2021
Lochard Energy was pleased to host neighbours and community members in an online information session regarding the Seamer 2 Project. 
Please click the button below to watch a recording of the online session. 
Watch Information Session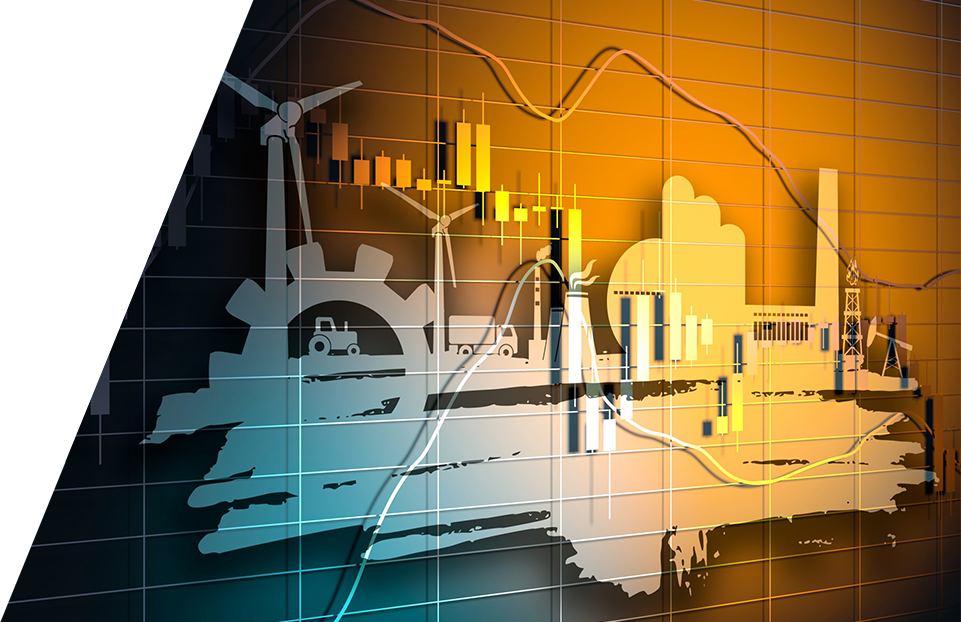 Heystesbury Underground Gas Storage (HUGS)
The Heytesbury Underground Gas Storage "HUGS" Project involves identifying potential suitable depleted underground gas fields, for utilisation of gas storage. The expanded storage would enhance the capacity of the Iona facility and provide security of supply to the Victorian and South Australian gas pipeline systems, during the peaks and troughs of supply and demand. If suitable gas fields are identified, new gas wells will be required to utilise these fields for gas storage.
The HUGS Pipeline Consultation Plan has been approved by the Department of Environment, Land, Water and Planning and can be accessed via the button below.   
For further information please call 1800 848 879 or email info@lochardenergy.com.au.