Providing energy security and system stability to our customers
Lochard Energy is proposing to develop a new, fast start dispatchable energy generation facility, near Benalla in north-east, Victoria, called Energy Reserve 1 (ER1).
This energy generation facility will use highly efficient natural gas reciprocating engines (GPG) and batteries (BESS) to provide a rapid supply of electricity at times when demand for energy is high, or when other forms of energy generation are not available to meet market demand.
Known as 'peak' energy, this energy generation facility is likely to operate for a few hours or days at a time.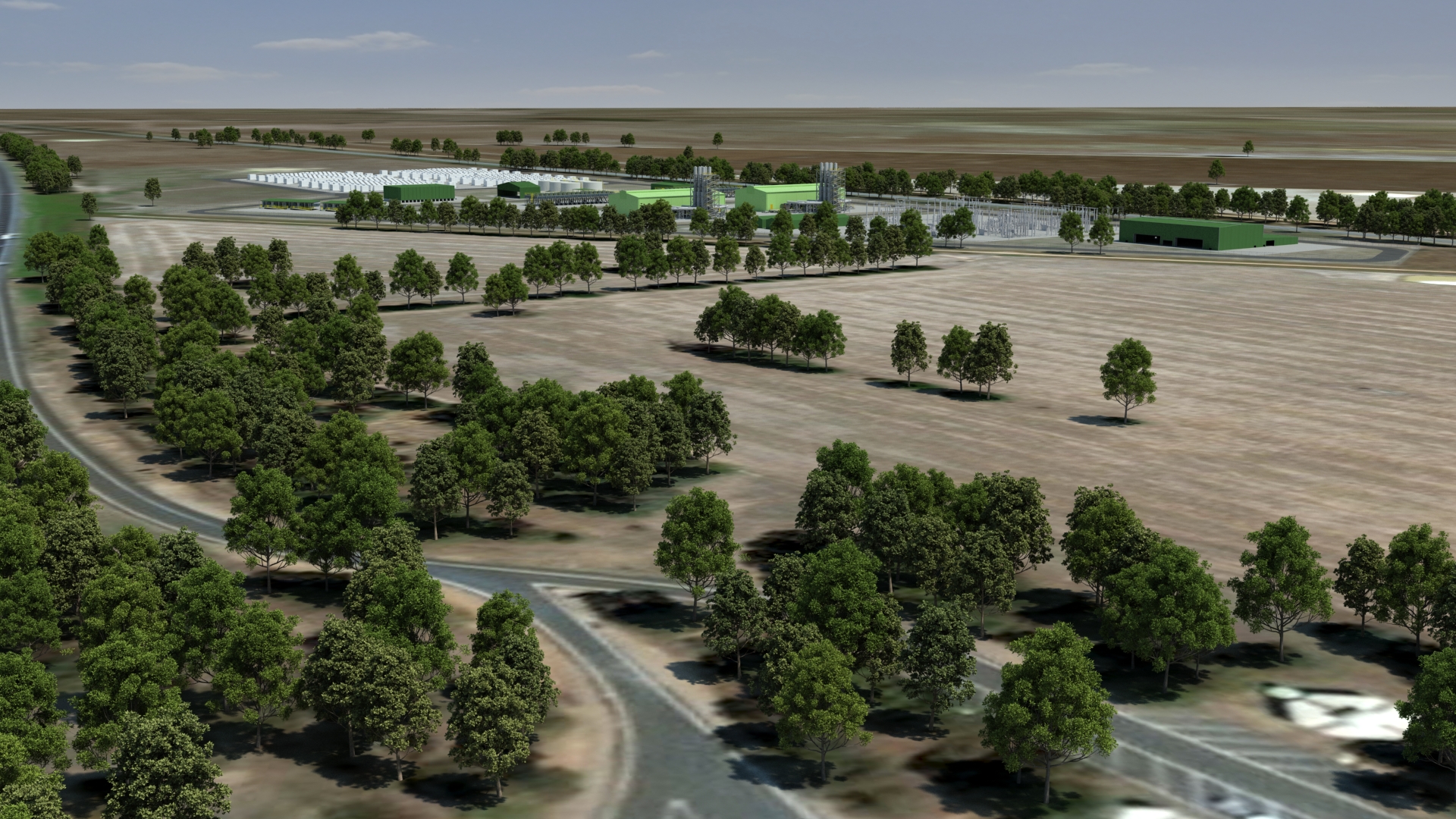 Key Points
ER1 has the potential for hybrid technology with Li-Ion batteries and fast-start, highly efficient, natural gas reciprocating engines
Potential for 200MW/400MWh BESS and/or 200MW GPG
ER1 will be located in the Winton Glenrowan area, bordered by railway line and the Hume Highway, within Victoria's Central North Renewable Zone
Approx. 12km from Benalla and Glenrowan townships and 3.5km to Winton
40.3 ha former grazing site
Limited onsite environmental constraints
Onsite connection access for gas and electricity & close to Glenrowan Terminal Station
Read the ER1 Project Fact Sheet & FAQs
SITE environmental assessments
EES and EPBC Self Assessment
Cultural Heritage Management Plan
development application approval
CONNECTION agreement finalisation
financial investment decision & start of construction
Please watch our informative animation about transitional power stations, such as Energy Reserve 1
Contact Us
Lochard Energy understands that neighbours and the community may have questions or concerns regarding the proposed Energy Reserve 1 Project and we take community engagement and feedback very seriously. We welcome the opportunity to directly discuss any queries about the Project. 
Please email your enquiry to er1@lochardenergy.com.au and an appropriate team member from our project team will contact you, or alternatively fill out the form below.