Reliable & Strong Customer Service
Lochard Energy owns and operates the Iona Gas Plant in Port Campbell and holds a strategic position in the Eastern Australian gas market, servicing the Victorian and South Australian markets and the Mortlake Power Station.
The Iona Gas Plant itself has been in operation since 1999 and boasts high reservoir quality, consistent profitability and an excellent Health Safety & Environment (HSE) record. View our Health, Safety, Sustainability and Environment (HSSE) Policy here.
The Iona Gas Plant has a demonstrated performance history of high plant reliability and an outstanding culture of customer service. Lochard Energy's key stakeholders are our employees, customers, suppliers and investors, each represented by the circles within our company logo, their interconnectedness indicating the interdependence of all four.
Committed to Operational Excellence
Committed to operational excellence, customer outcomes and an outstanding safety culture, Lochard Energy is a solid business partner and dependable member of the community. Our professional conduct is guided by our principles of integrity and performance which are underpinned by our six values: safety first, operationally outstanding, customer focused, united team, trust and leadership.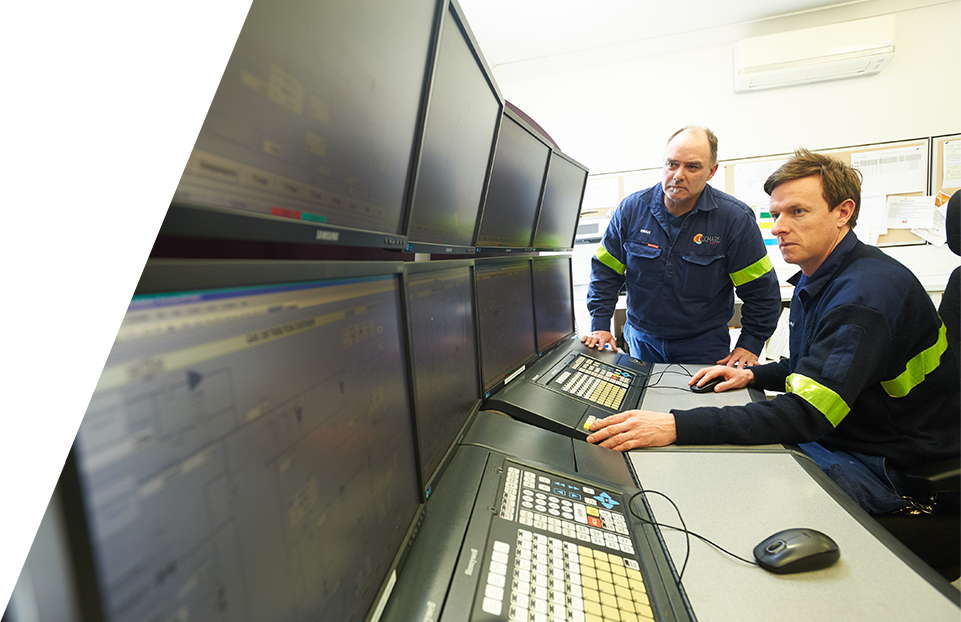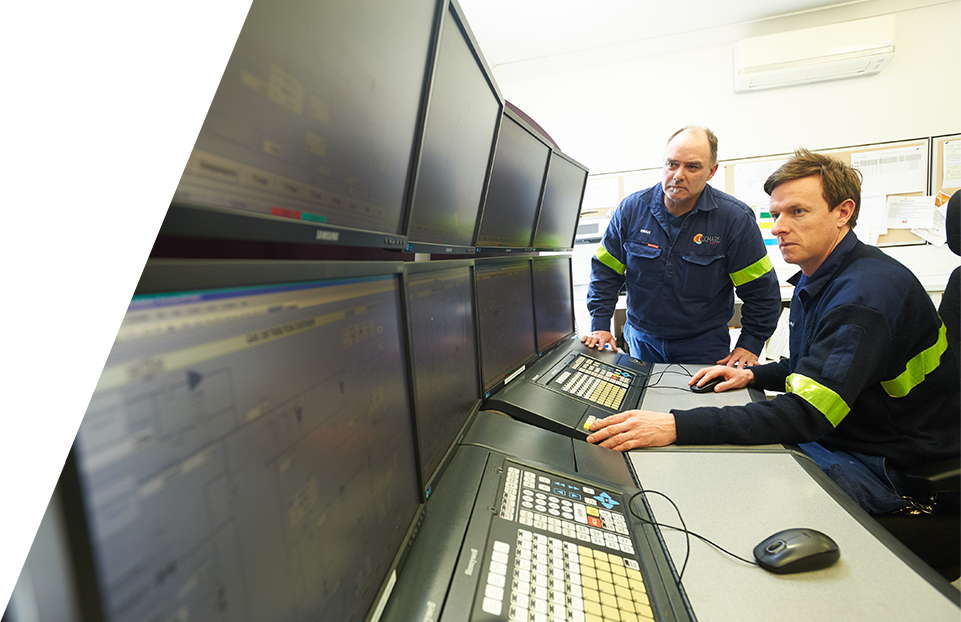 Lochard Energy does not undertake exploration drilling activities and is therefore not subject to the existing Victorian Government moratorium under the Petroleum Act 1998 (Petroleum Act) and the Mineral Resources (Sustainable Development) Act 1990 (MRSDA).