Supporting the Australian Energy Market
Lochard Energy is proposing to develop the Heytesbury Underground Gas Storage (HUGS) Project, which will expand the storage capacity of the Iona  Gas Storage Facility.
The HUGS project will provide additional security of supply and reliability to the eastern Australian Energy Market, which will support the transition to a lower carbon economy.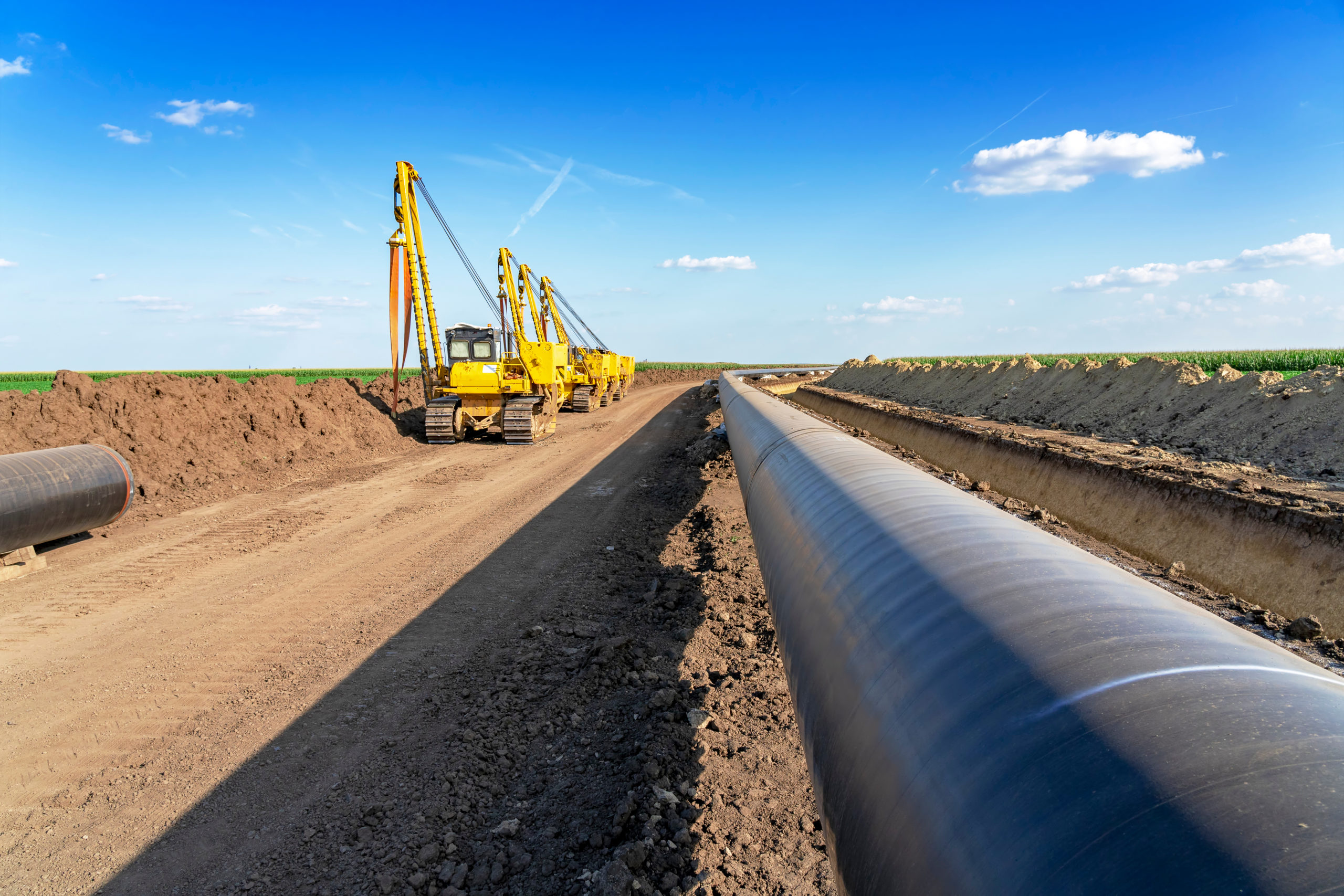 Key Points
The HUGS Project is expected to add approximately 3 petajoules of gas storage – enough to supply 118,000 average households per year.
There will be construction of a new wellsite, known as 'MFCT' from which it will be possible to access all 3 of the Mylor, Fenton Creek and Tregony (MFCT) gas fields.
A pipeline extension to Lochard's existing network is also required to connect MFCT to Iona.
THE PROPOSED HUGS PROJECT DOES NOT INVOLVE HYDRAULIC FRACTURING OR 'FRACKING' , A PRACTICE THAT IS BANNED IN VICTORIA
The HUGS Pipeline Consultation Plan has been approved by the Department of Environment, Land, Water and Planning and can be accessed via the button below   
PROJECT FACT SHEETS & FAQS